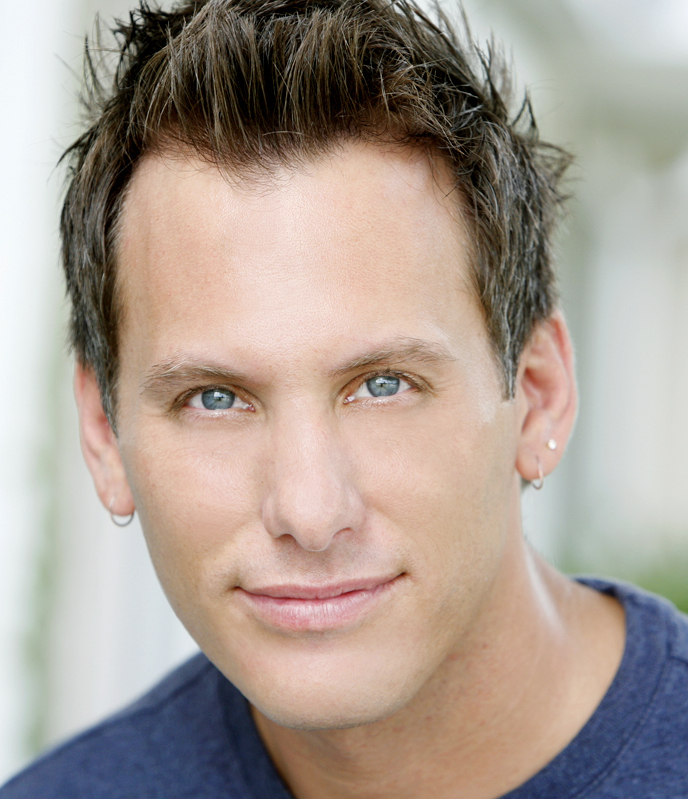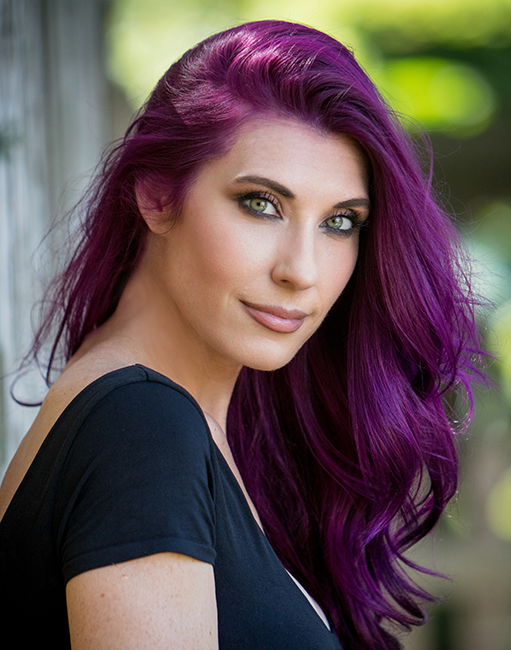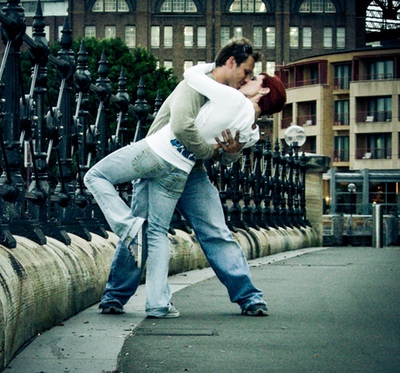 Team Greenhouse was founded in May 2013 to combine their talents and bring trend setting, cutting edge ideas to life.
Married director/choreographer duo David and Kelly, also known as Team Greenhouse, collectively have over 40 years of experience in the entertainment industry.  Their choreography is currently featured at Universal Studios Orlando where they had the pleasure of working on several shows including the all-new Universal's Holiday Parade featuring Macy's, Super Star Parade – Secret Life of Pets, Marilyn and the Diamond Bella's, and Blues Brothers. Universal's Halloween Horror Nights also featured their work in Carnage Returns and Bill & Ted's Excellent Halloween Adventure.
Rock Hard Revue, one of their most successful productions, can be seen in the Downtown Orlando area each and every week. The show was recently featured on season 9 & 13 of America's Got Talent.